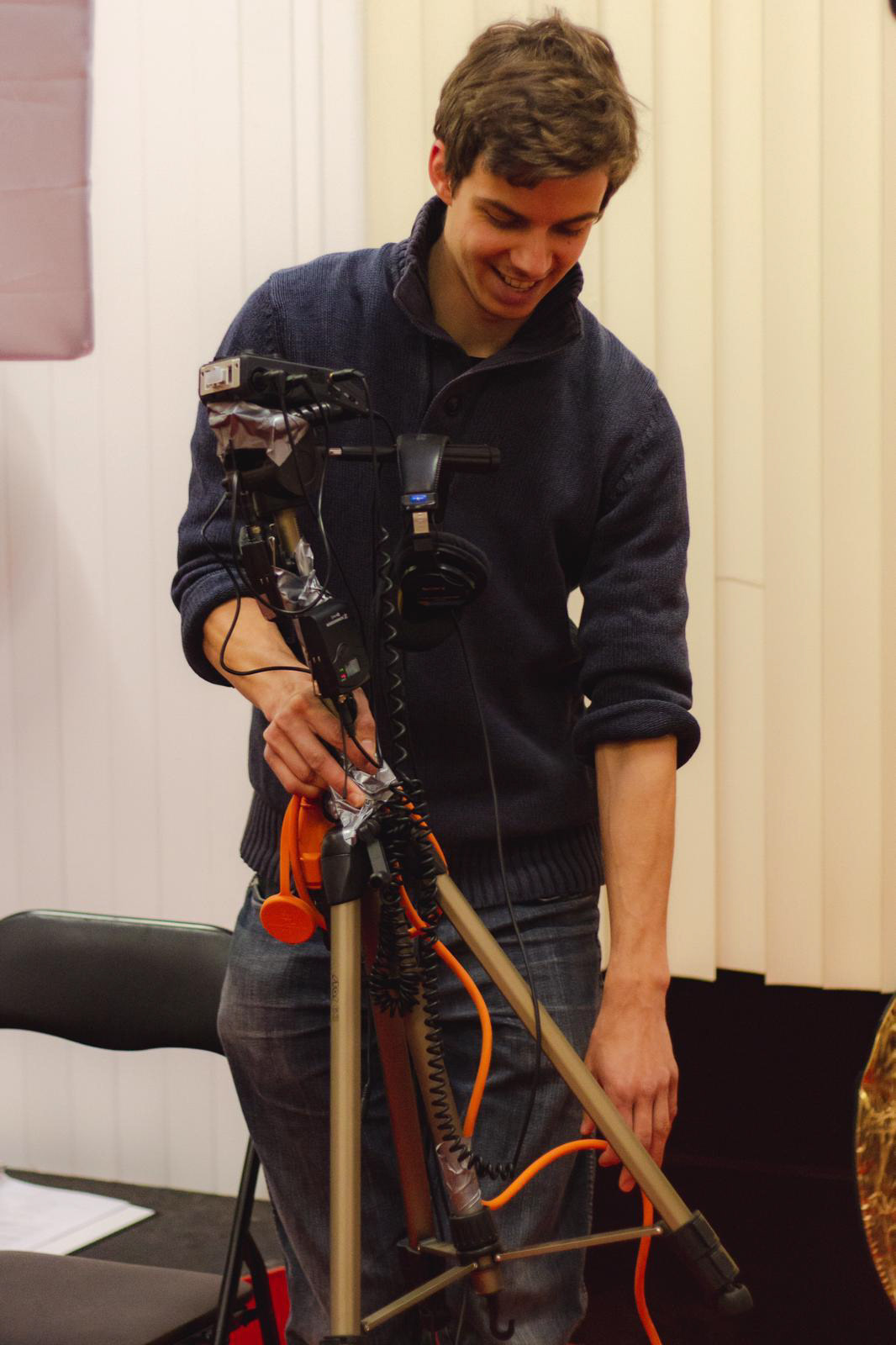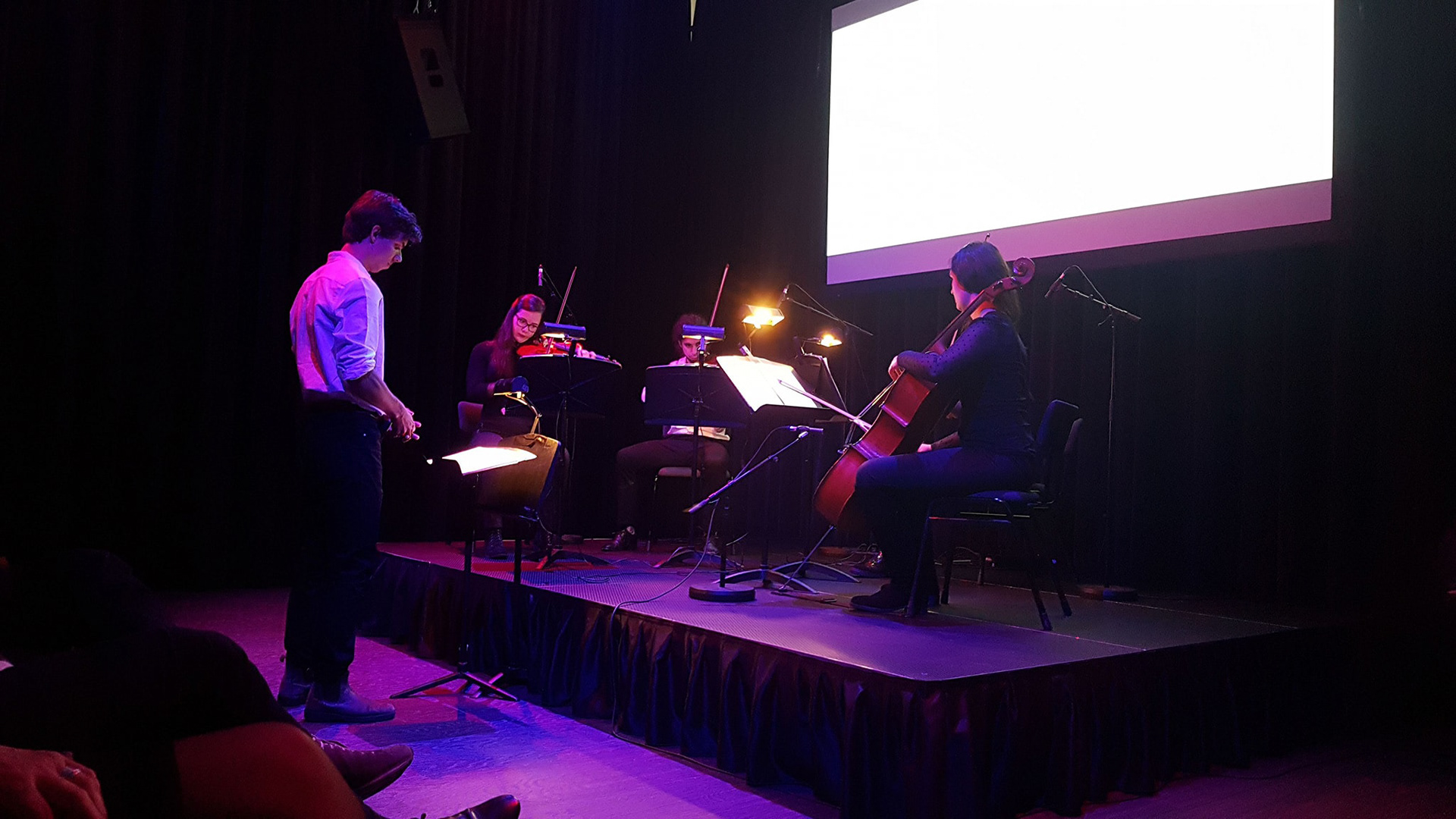 I am a
composer.
In my composition practice I am exploring concepts like visual thinking in the generation of musical material, spatial audio, and working with microtonality. 
I am also a
music producer
, 
sound designer
,
audio-postproducer
, and I have occasionally worked on
set audio recording
, and 
foley-/ADR production
.
Through my collaborative spirit and open attitude I aim to get any project to its ideal results, forging relationships and intimate collaborations in the process. I stand for quality, communication, and transparency.
This combination of skills allows me to work on diverse projects, ranging from my own autonomous compositions, to composing and working on music and sound in film-, tv-, theatre- or media projects. 
                                                                              
_____________ 


I studied 'Composition, Music production & Songwriting' at the Prins Claus Conservatoire Groningen. 
After completing my bachelor I went on to take extra composing lessons with Calliope Tsoupaki at the 'Royal Conservatoire The Hague'.
Together with David Marcel de Jong (Fine Tune Music) I set up a studio in the 'MOOOF' building in The Hague, from where I work on my compositions, productions and projects.
The studio
has a professional recording booth, that fits 2-3 people, and can be used for instrumental, vocal, voice-over, ADR, or other types of recording.
If you're interested in working with me - or just want to have a nice conversation and a coffee - please get in touch.