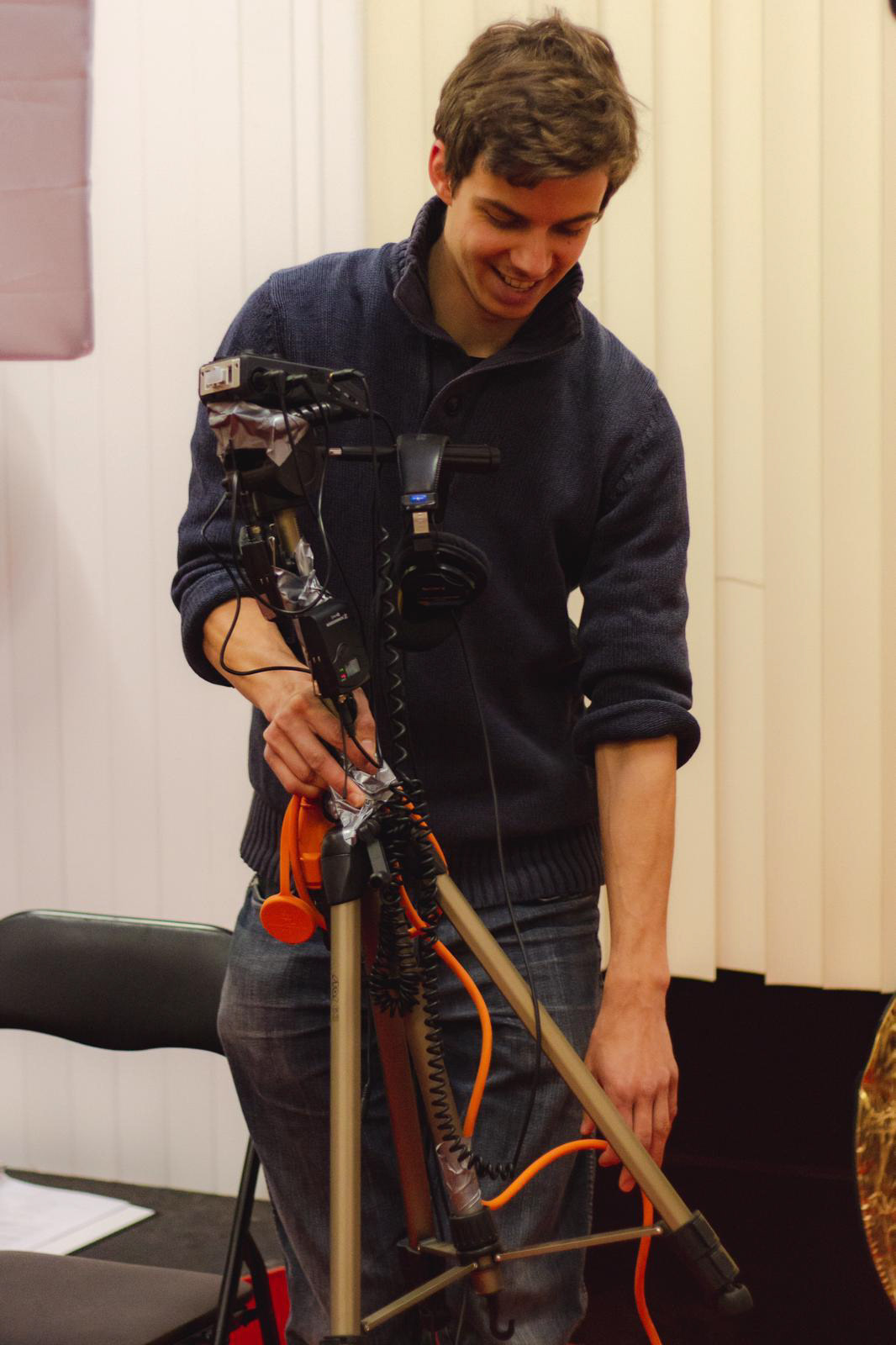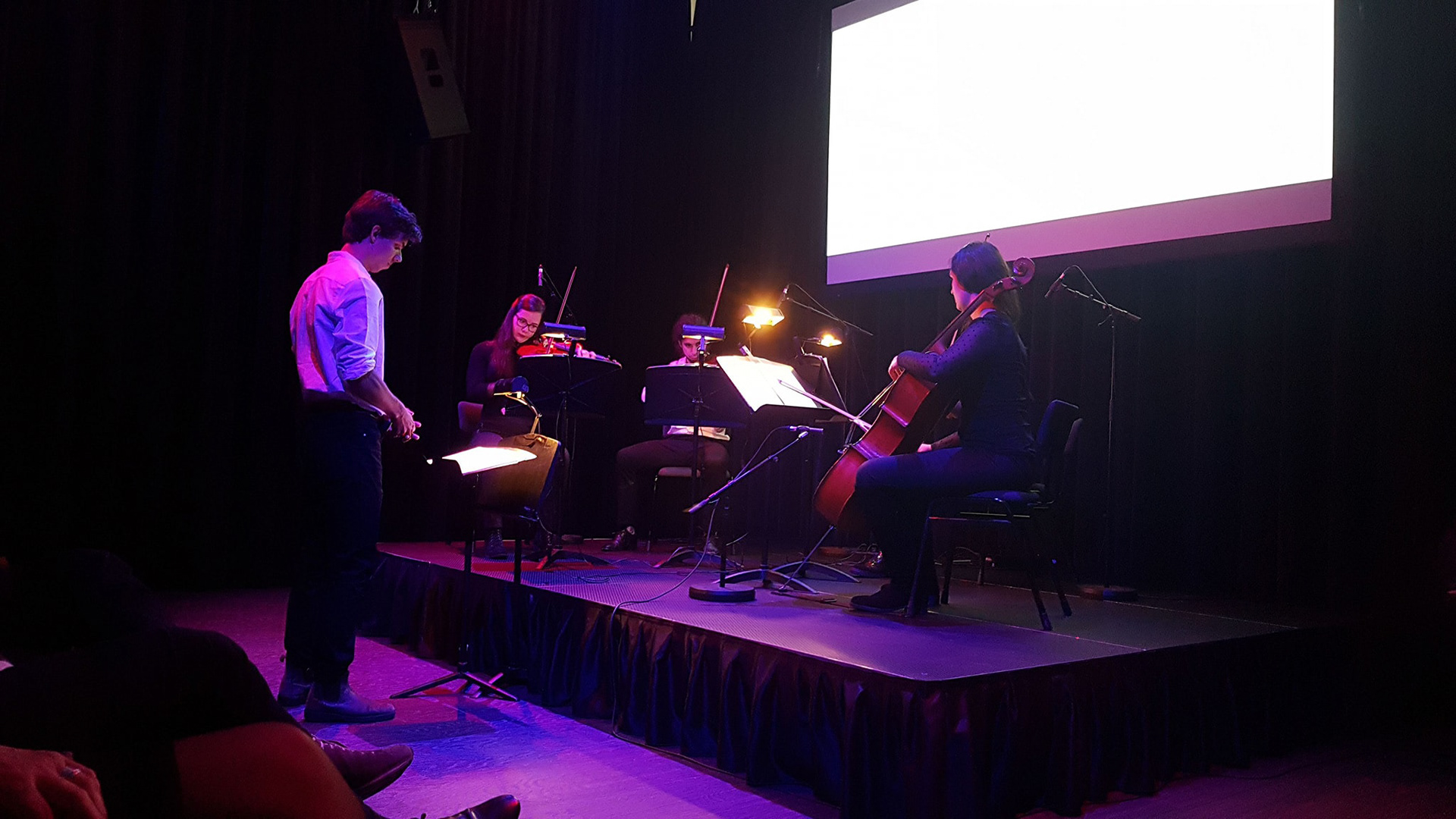 I am a
composer
 and 
music producer
, 
sound designer
,
audio-postproducer
, and I have occasionally worked on
set audio recording
, and 
foley-/ADR production
.
This combination of skills allows me to work on diverse projects, ranging from my own autonomous compositions, to composing and working on music and sound in film-, tv-, theatre- or media projects. 
Through my collaborative spirit and open attitude I aim to get any project to its ideal results, forging relationships and intimate collaborations in the process. I stand for transparency and quality, delivering an authentic and professional sound to any project. 
Next to Film-, TV-, and Media projects I am also available to perform diverse audio jobs such as: audio mixing (music and sound FX and dialogue), sound editing, podcast editing, audio repair, etc.                                                                                           
_____________ 
I studied 'Composition, Music production & Songwriting' at the Prins Claus Conservatoire Groningen. 
After completing my bachelor I went on to take extra composing lessons with Calliope Tsoupaki at the 'Royal Conservatoire The Hague'.
Together with David Marcel de Jong (Fine Tune Music) I set up a studio in the 'MOOOF' building in The Hague, from where I work on our common projects and my own compositions and productions.
If you're interested in working with me - or just want to have a nice conversation and a coffee - please get in touch.