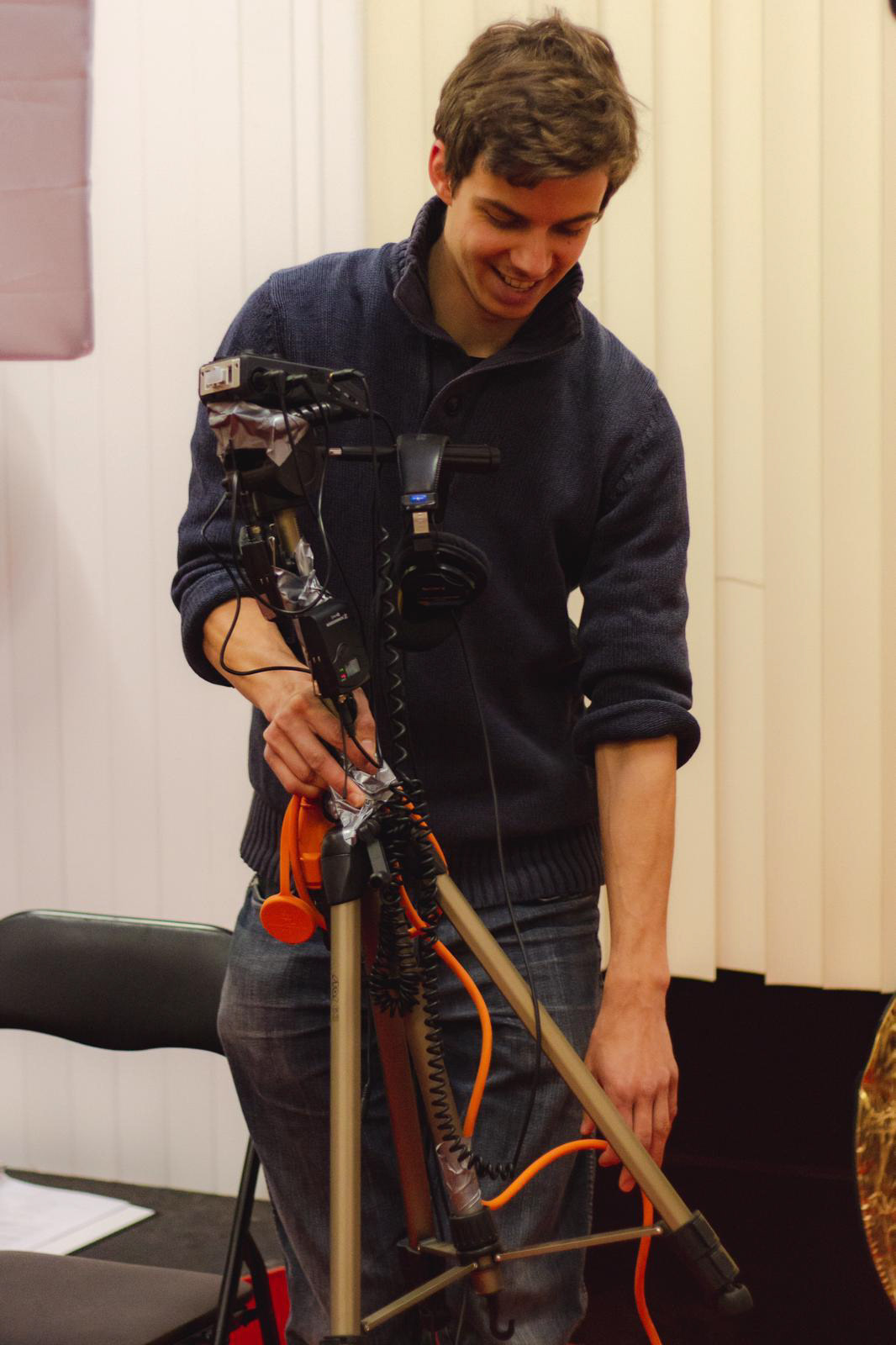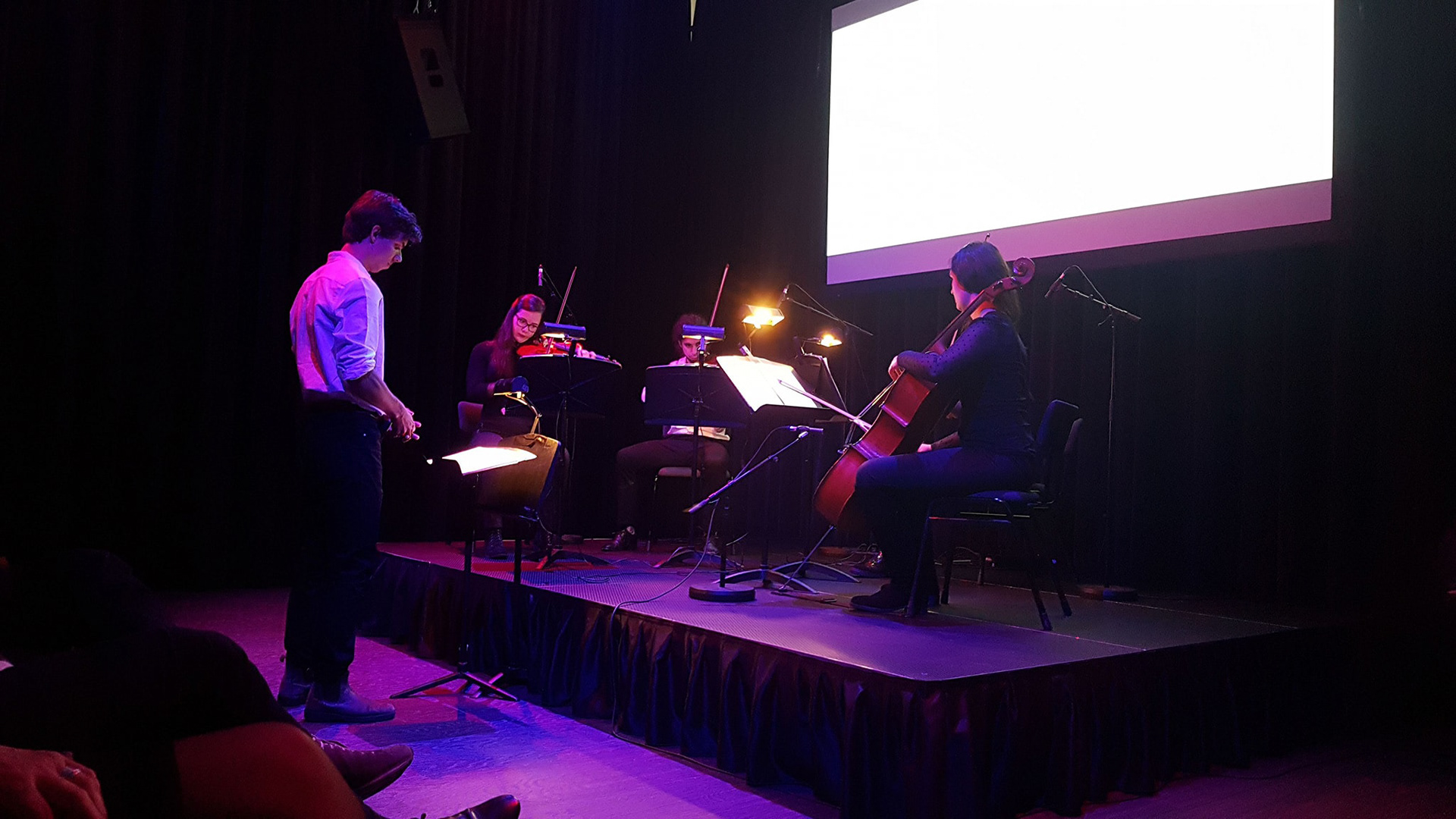 I am a
composer
,
music producer
, 
sound designer
,
audio-postproducer
,
audio recordist
and from time to time a
foley artist
.
This combination of skills allows me to work on diverse projects, ranging from my own autonomous compositions, to taking care of all the sound and music in a film-, tv-, theatre or media project. 
Through my collaborative spirit and open attitude I aim to get any project to it's ideal results, forging relations and collaborations in the process. I stand for transparency and quality, delivering an authentic and professional sound to any project. 
Next to film-, TV-, and Media projects I am also available to perform diverse audio jobs such as: Podcast audio editing, polishing recorded audio, mixing, etc.                                                                                           
_____________ 
I studied 'Composition, Music production & Songwriting' 
at the Prins Claus Conservatoire Groningen. 
After completing my bachelor I went on to take a year of composing lessons
with Calliope Tsoupaki at the 'Royal Conservatoire The Hague' - 
which I'm currently doing until July 2020.
Next to the lessons I set up a small studio in the 'MOOOF' building in The Hague,
together with David Marcel de Jong (Fine Tune Music).
The MOOOF studio is my central hub, set up to take on any project that comes my way. 
If you're interested in working with me - or just want to have a nice conversation,
for example about music and film - please get in touch through the contact page.